About Delta Exteriors
Delta Exteriors is a different, sophisticated, and superior exterior company. We specialize in roofing and are grounded in professionalism and transparency. Delta Exteriors strives to exceed expectations and aims to improve the entire roofing industry. Our different approach, and first-class reputation, elevates the company rank to a "Best-of-Breed" business in the roofing industry.
We use the same crews on every job. Therefore, homeowners know that they will receive the same quality workmanship as all of our previous customers. All of our roofing crews have over fifteen years of experience, and thousands of Saint Louis roofs under their belts.
Our Story
When Delta Exteriors founder Rob Orf started working in roofing and exteriors a decade ago, he quickly noticed holes in the industry. Rob says bluntly, "the roofing industry has a black eye".
Years of successful entrepreneurship and business management experience informed his observations, as he made detailed notes of the many ways his company would be different — and truly excellent.
"I knew that customers deserved better — I saw it every day. And I knew that I could provide better," says Rob. "Delta Exteriors was born of this vision: to deliver the highest quality products and have them installed to the highest standards."
Our Values
Built from the ground up, Delta Exteriors brings professionalism and transparency to the roofing industry. Delta's four core values — Unwavering Character, Positive Attitude, Strong Work Ethic, and Family Spirit — are ingrained in everything we do.
Community Service
NRCA and CNA have announced Delta Exteriors as the winner of the CNA/NRCA Community Involvement Award, which honors charitable works performed by NRCA contractor members between Jan. 1, 2014, and Dec. 31, 2014.
Delta Exteriors won the award for donating funds to Stray Rescue of St. Louis and creating a marketing campaign on behalf of the facility. The campaign provides funding for the adoption process of a rescued animal for every roof system the company installed, ensuring a stray animal can have a roof over its head, as well. CNA awarded Delta Exteriors with $5,000 for Stray Rescue of St. Louis.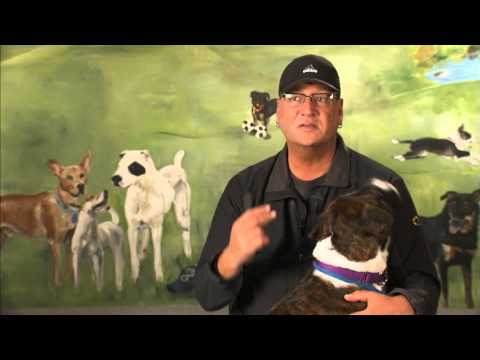 2015 CNA/NRCA Community Involvement Award
Check out CNA's video about the winner of the 2015 CNA/NRCA Community Involvement Award! NRCA and CNA awarded...
Watch Video
Related Videos
Looking for a price? Get a no cost, no obligation free estimate.